What are the cause of Hair fall ?
Stress! Yes, Stress is a very common cause of hall fall in women. We also have hormonal changes after childbirth, crash diet, health problems, and surgeries which can be other factors for excessive hair fall for women. At times women who suffer from thyroid problems and nutritional deficiencies due to health issues and medication and hair damage due to harsh chemical hair treatment another reason for hair fall in women.
Are you losing 100-150 strands a day? Talk to your doctors or hair experts or start a simple hair care regime at home and one of them is 'HAIR OILLING'
What is Hair Oiling?
Hair Oiling is applying some traditionally made oils infused with herbs at home. This used to be our grandmother's hair care routine those days. It's not without any reason that the old age tradition is been still followed by many of us. These remedies help us to strengthen and improvise our hair by nourishing hair follicles. Here we fo a simple hair fall remidies and its just one of them which is made from easily available oils and spices at home.
Please ensure select the right oils especially cold pressed oil and good clean spices to get optimum results .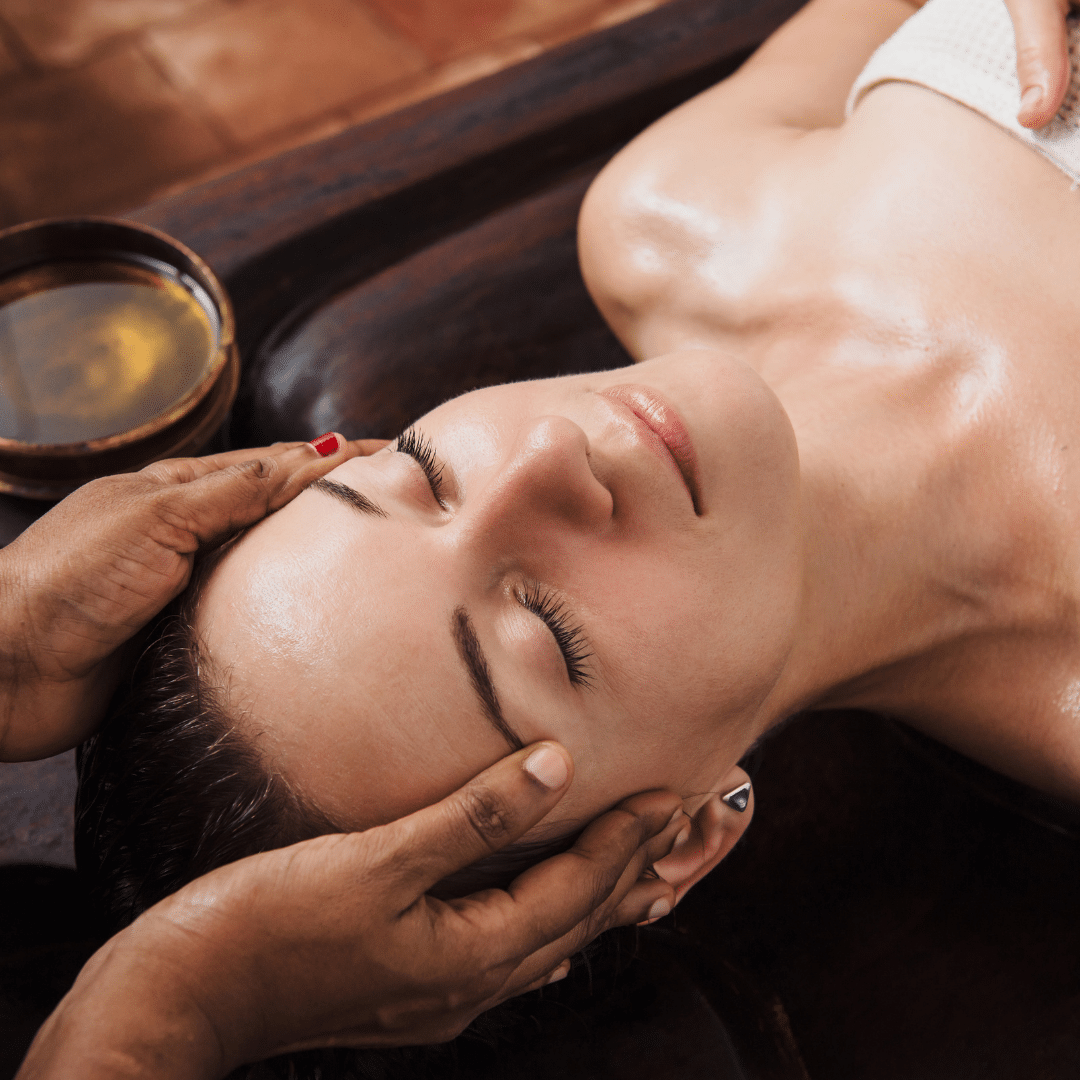 Ingredients
1/2 cup Yahskri Cold Pressed Castor Oil
4 cups Yashkri Cold Pressed Coconut Oil
1/2 cup Yashkri Cold Pressed Sweet Almond Oil
6 small red shallots (
3 cups of fresh curry leaves
20 cloves of garlic – chopped
1/2 cup dried Amla/Indian gooseberry
1/2 dried Bunga Raya/Hisbiscus
1/4 cup Fenugreek Seed

How to do it?
In a large pan, heat coconut oil
Add onions, garlic, amla, hibiscus flowers, fenugreek/methi, and curry leaves one by one to the oil
Cook on medium heat, stirring in between, till curry leaves and garlic pieces turn brown approximately 30 min and make sure it very low heat
Remove the pan from heat and leave it aside overnight
The next day strain the oil and add almond, castor
Massage on the scalp twice a week and keep on hair for 2-3 hours depending on your time as well so plan it well.
Shampoo and condition as usual and try using Shikakai or mild shampoo.
Storage eep about 1 cup for use and put the rest in the refrigerator for later use
Please take note this is large batch so u might want to divide the above ingredients according to your needs.
Thank you and happy trying !